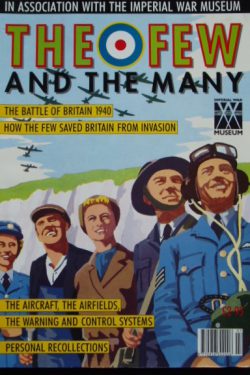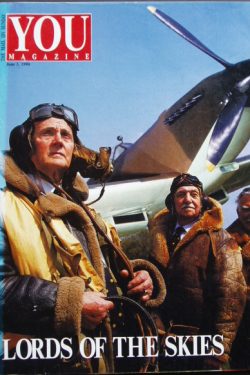 BATTLE of BRITAIN ~ 50th Anniversary
2 Battle of Britain related magazines from 1990
The Few and The Many
Published in association with the Imperial War Museum
144 page, A4 size, card cover magazine in Fine condition.
Full of interesting Battle of Britain related information and photographs
---
The Mail on Sunday YOU Magazine
Published on 3rd June 1990, this issue has a feature on surviving Battle of Britain aircrew entitled 'Lords of the Skies'. 
There is a 3 page gatefold colour photograph of 65 of The Few posing in front of the Bentley Priory Spitfire. 
A great piece of memorabilia!