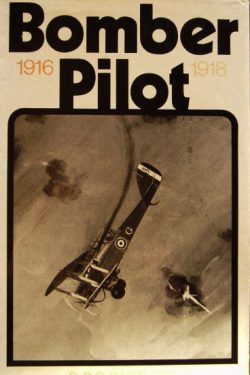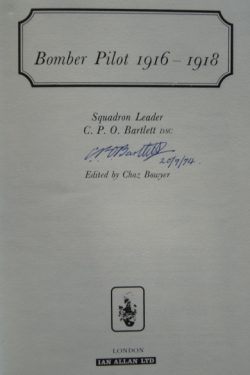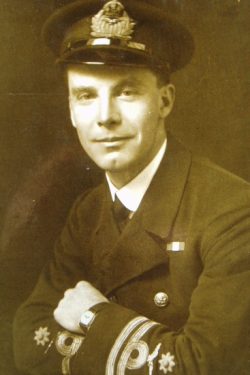 BOMBER PILOT 1916 ~ 1918
By Squadron Leader C.P.O. Bartlett DSC
Signed by Squadron Leader Charles Bartlett DSC
Sold
Signed and dated by Charles Bartlett on the title page
20/9/74
Published by Ian Allan. First edition, 1974.  180 pages and well illustrated with photos.

Very Good condition hardback book. The dustjacket is in Good condition with some fading to the red lettering on the front and spine. There is a neat PO stamp on the front end paper.

This is a fascinating record of a pilot's life in the pioneer days of aerial warfare.  It is based on Bartlett's diary when he served with the RNAS flying light bombers along the Belgian coast and then subsequently with the RAF flying offensive operations over France.  It is a day to day account, written at the time of the events described and portrays the curious mixture of grim reality and abstract wonderment engendered by fighting a cruel war in the new and exciting arena of the sky.  Backed up with 75 photos, many of which are the author's own, it is an insight into the generation of young men who helped fight that brutal war which ended a century ago.
An interesting and scarce signed World War One flying memoir.