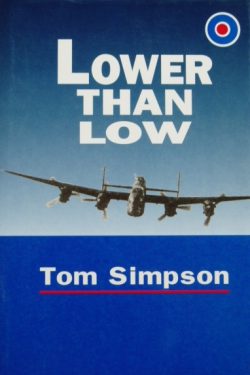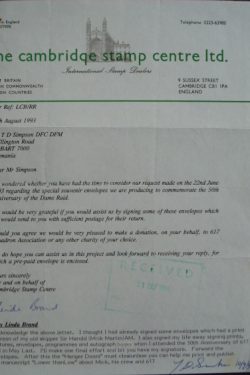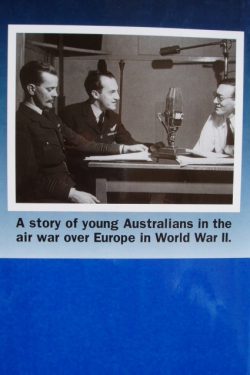 LOWER than LOW
By Flt Lt Tom Simpson DFC DFM
Letter signed by Tom Simpson
Letter signed and dated by Tom Simpson 10/9/93
Libra First edition 1995.    174 pages and well illustrated with photographs
Near Fine condition hardback book in black boards with gilt titles. Clean, bright and tight. Fine condition unclipped dustjacket.
Tom Simpson, known to his crew as 'Tammy', flew as rear gunner with Mick Martin in AJ-P on the Dambusters raid in 1943 as well as many other missions over Europe.  This is his story but Tom's purpose in writing the book was to pay tribute to Air Marshal Harold 'Mick' Martin, whom he regarded as one of the great pilots of WWII and who meant 'to me more than a brother'.  Tom was the only Tasmanian Dambuster and he returned there after the war to become a barrister and passed away in 1998.
This is a scarce Dambuster memoir and because it was published in Tasmania, few copies have found their way to Britain. This book is one for the dedicated 617 Squadron Dambuster collector and comes with a letter to Tom from the Cambridge Stamp Centre requesting his signature on some covers.  Tom replied on the same letter with some terse remarks and a reference to this book which he was seeking to get published.  A scarce piece of memorabilia!