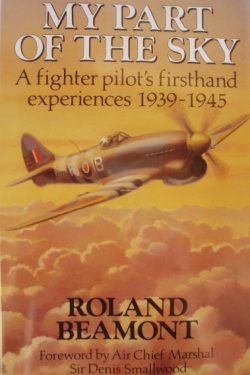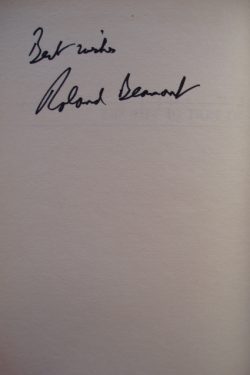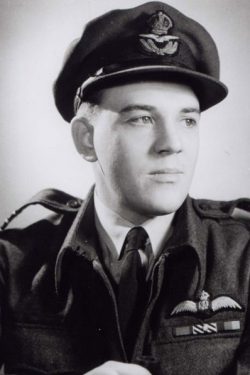 MY PART of the SKY
A fighter pilot's firsthand experiences 1939 - 1945
Signed by Wg Cdr Roland Beamont CBE DSO*DFC*
Sold
Signed by Roland Beamont in black ink on the reverse half title page
PSL First edition, 1989.  208 pages and well illustrated with photographs
Fine condition hardback book and dustjacket. Clean, tight and bright.  Feels unread.
Roland Beamont was a distinguished fighter ace, leader and later an outstanding test pilot.  In this book, Bee describes his wartime career, most of it taken from diaries written during the war years. From flying Hurricanes in the Battles of France and Britain he started test flying and conducted many of the Typhoon test flights. Back on operations, he commanded the first Typhoon squadron to specialise in ground attack and he led a Tempest wing on D-Day operations and into Normandy before being shot down and spending the last few months of the war as a POW.
This is his own highly atmospheric account of his various combat experiences.  Here are the day-to-day events in a fighter pilot's life – the frustrations, the joys and sorrows, providing a vivid picture of a remarkable career as a leading fighter pilot and fighter ground attack specialist in WWII 
This is a superb example of a scarce signed book.