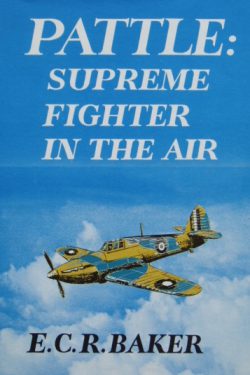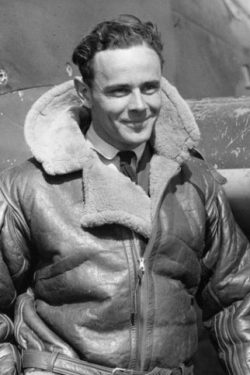 PATTLE: Supreme Fighter in the Air
The Story of the Unknown Ace of the RAF
William Kimber First edition 1965.    207 pages and well illustrated with photographs
Fine condition book and dustjacket. Clean, tight and bright. Excellent condition for its age – it looks and feels almost as new.
Squadron Leader Marmaduke 'Pat' Pattle  DFC was the unknown ace, killed in the bitter fighting over Greece in 1941 and because the squadron records never reached the Air Ministry his 'score' of around 50 victories (Aces High) was for many years overlooked. That these victories were in Gladiators and early marks of Hurricane makes his achievement even more remarkable.
The author has pieced together Pattle's career into a very readable and interesting account of an outstanding pilot, great leader of men and the 'unofficial' top RAF Ace of WWII. A lovely example of this scarce book.