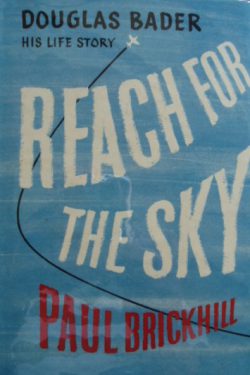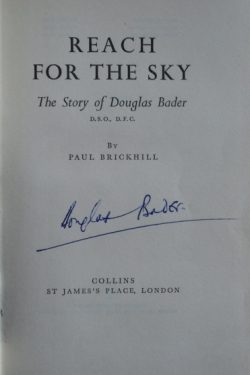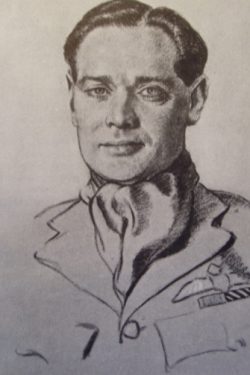 REACH FOR THE SKY
Douglas Bader's Life Story
Signed by Douglas Bader
Sold
Signed by Douglas Bader on the title page

Published by Collins. First edition, 3rd impression April 1954 (first published in March 1954).  384 pages and well illustrated with photographs
Very Good condition book with a Very Good condition dustjacket in a protective cover. The dustjacket has some neat tape strengthening to the reverse which is invisible under the protective cover.
This book needs no introduction as it is probably the most famous pilot biography of them all. 
A pleasing copy of the book with a clear and bold 'early' Bader signature. It is unusual to find a copy signed on the title page rather than the front endpaper which makes this book a particularly nice addition to any aviation library.