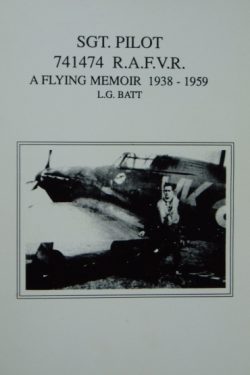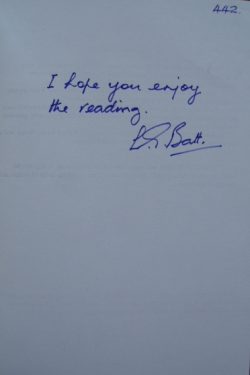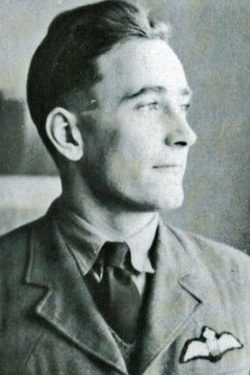 SGT PILOT 741474 RAFVR
A Flying Memoir of one of 'The Few' 1938 ~ 1959
Signed by Sgt Pilot LG Batt
Sold
Number 442 of a limited edition and
Signed by Gordon Batt on the first page
"I hope you enjoy the reading"



Privately Published First Edition 1993.  197 pages including photographs.
Near Fine condition cardcover book. Clean, tight and bright and feels unread. 
An interesting privately published account of an RAF Volunteer Reserve pilot and his war, which includes flying with 238 Squadron in the Battle of Britain and the Middle East.  Later Gordon Batt flew Typhoons and he also had the distinction of being drawn by Cuthbert Orde.
This book was reprinted by the Battle of Britain Historical Society under the title 'Scramble' in 2001, but this is the original edition, signed and in very presentable condition.