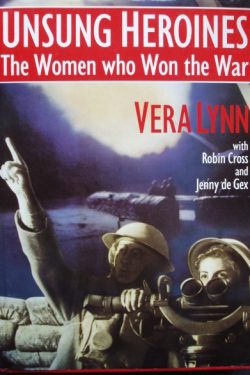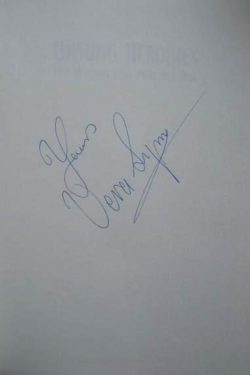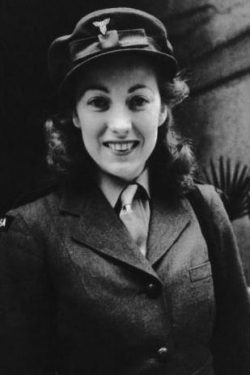 UNSUNG HEROINES
The Women who Won the War
Signed by Dame Vera Lynn
Sold
Signed by Dame Vera Lynn on the front end paper
Sidgwick & Jackson First edition  1990.  176 pages and well illustrated with photos, some in colour. 
Fine condition hardback book and dustjacket. Clean, tight and feels unread – it is practically new.  
This marvelously illustrated book, a project long cherished by Dame Vera Lynn, whose indefatigable war work has become a legend, presents an anthology of women's experiences of WWII, from the home front where female air raid wardens coped with the Blitz to nurses in Normandy and the Western Desert and the courage of the Resistance workers and SOE agents in Occupied France.
A fabulous copy of this beautifully produced book, enhanced by the bold, undedicated signature of a 'national treasure'.  A perfect gift perhaps?
This item is listed on ACE


To purchase or discuss please contact Spitfire Books