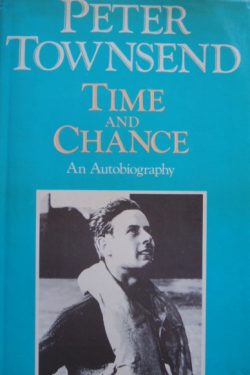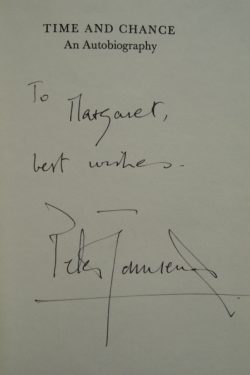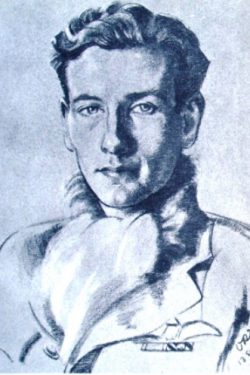 TIME and CHANCE
By Group Captain Peter Townsend CVO DSO DFC
Signed by Peter Townsend
Inscribed & signed on the half title page in black ink

by
Group Captain Peter Townsend
Collins First edition 1978.  317 pages and well illustrated with photographs
Very Good condition hardback book in an unclipped but slightly faded Very Good condition dustjacket. 
The autobiography of one of the most distinguished RAF Battle of Britain fighter squadron commanders, though he became a household name for other reasons, namely his romance with Princess Margaret.
An interesting autobiography, coincidentally and rather amusingly dedicated to a 'Margaret' – possibly a unique copy!